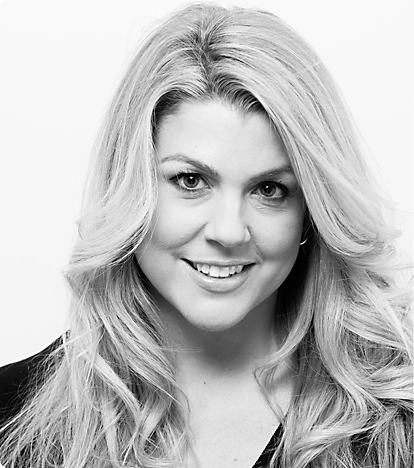 Close
Jennifer Macdougall
Jennifer MacDougall is a two time winner of the North American Hair Colorist of the year award, and has been named Canadian Master Hairstylist of the Year, making her the youngest ever to win this prestigious award.
Over the past 15 years Jennifer has traveled internationally sharing her passion and expertise with her peers. She has an amazing eye for color and styling beautiful red carpet looks. Her passion for hairstyling and fashion is evident whether she is on stage inspiring hundreds of stylists with L'Oréal Professionel, or at the L'Oréal Professionnel Soho academy, and her talents have been requested throughout North America from Fashion TV shows to top beauty magazines. She has also been a part of the L'Oréal Fashion Week Team styling hair for several designers including Gwen Stefani's clothing line (L.A.M.B.).
Jennifer is originally from Canada, recently moved to New York City and is working on Print, TV and Advertising projects. Most recently she worked on "Project Runway", the VH1 show, "Why am I still Single" with Siggy Flicker and assisted with Amber Riley from "Glee".